About Us
A European leader in ongoing talent headhunting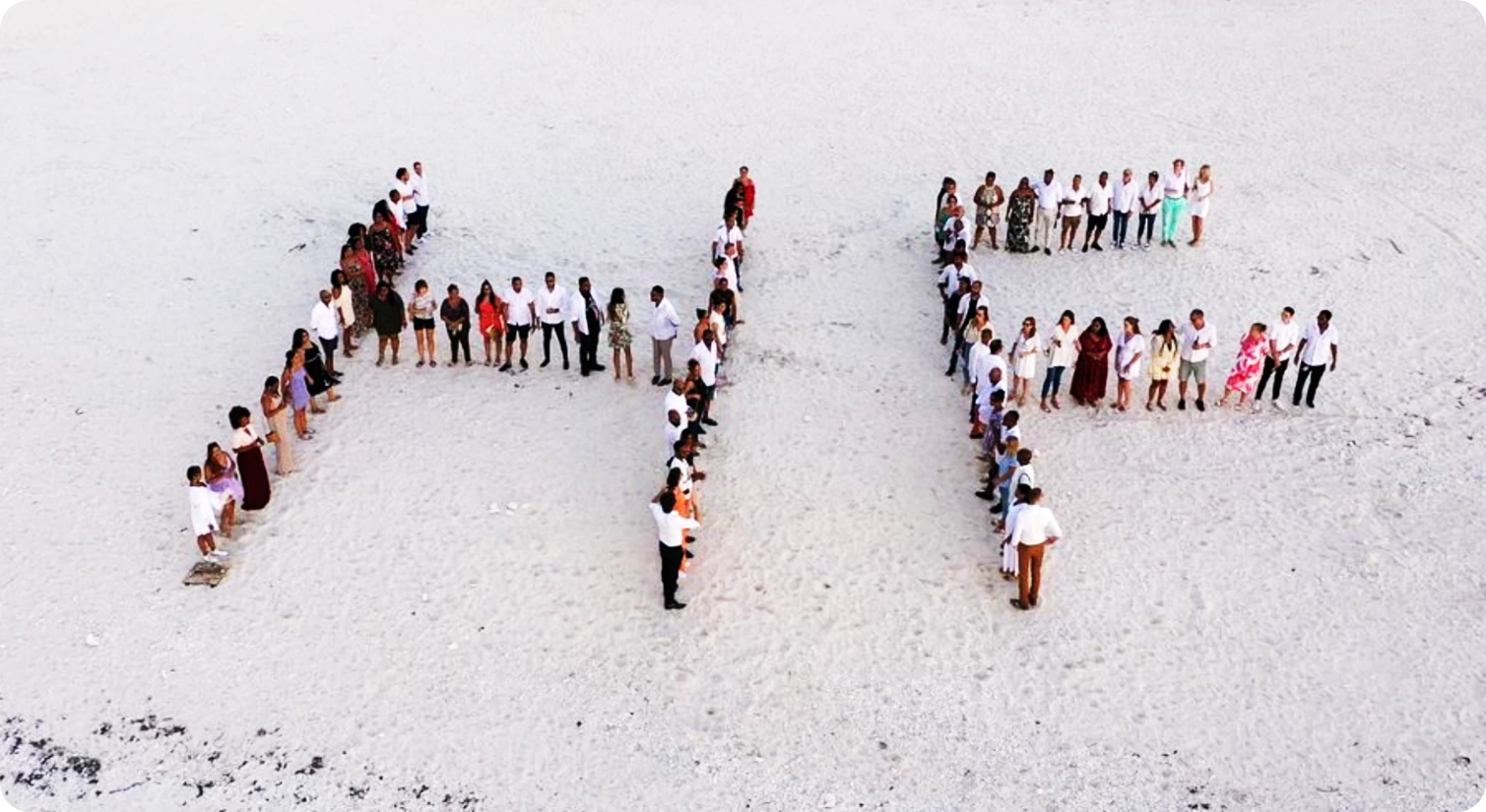 Tight labour markets and a shortage of workers have been a defining characteristic across much of the OECD economies in recent years. In the US, more than 11 million job vacancies were posted in July 2022, against a pool of less than 6 million unemployed.
Our mission
Headhunting Factory supports CEOs and HR managers in their staffing and recruitment of scarce profiles.
Our human approach aims to build a true partnership over time and align our actions with the corporate culture of our clients.
We position ourselves as an outsourced and long-term partner for your HR teams, in addition to your usual recruitment channels. Headhunting Factory works on the hidden job market by focusing on vacancies that you cannot fill.
Our response
Headhunting Factory has developed its business based on fixed-price contracts, lasting from 6 to 12 months.
Our headhunting solutions thus meet both urgent replacement needs and the creation of a pool of potential candidates.
Our offers
An exclusive method
Headhunting Factory eliminates social networks, advertisements, and job boards from the recruitment process.
Candidate approaches are made exclusively through direct contact by telephone, based on a list of companies consistent with the client's industry.
A structured approach
For each hunting mission the approach is structured in several stages.
Understanding the target company's organization, identifying potential profiles, phone calls to candidates, highlighting change levers and presenting candidates to the client.
A method that has made Headhunting Factory successful year after year.
Key Milestones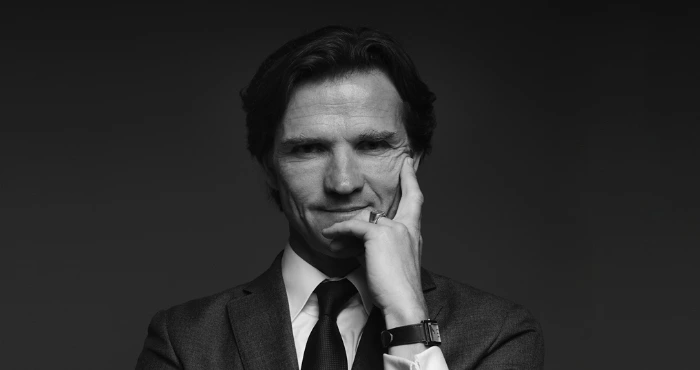 1997
OP SEARCH executive search founded by Olivier de Préville in Paris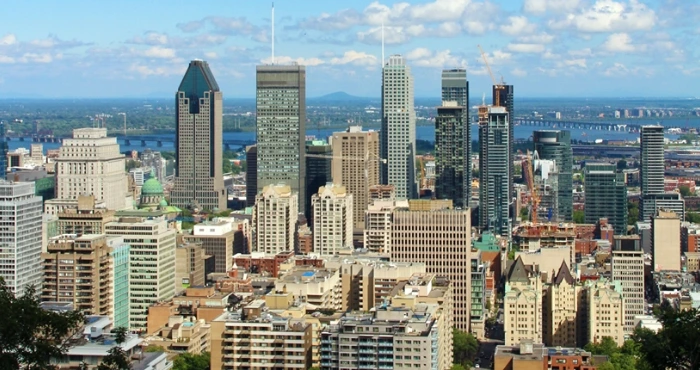 2005
OP SEARCH Montreal office opening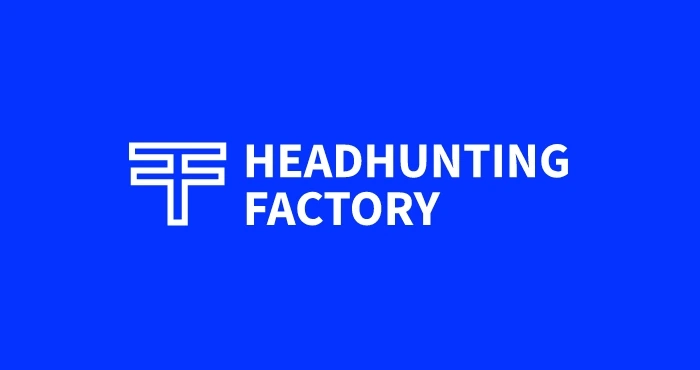 2015
Opening of Headhunting Factory
Our global footprint
Paris
Montreal
Mauritius
Lisboa